Wai Wurri Waterbeds has been selling and servicing waterbeds in and around Canberra for more than 30 years.
We can make the choice of choosing a waterbed from over 50 options easy and ensure you sleep in the bed
that's just right for you.
That's why it's best to book an appointment and come to our showroom and try them out.
When you need help with your existing waterbed phone Andrew, 02 6147 5565, an expert with more than 30 years experience in waterbeds. He'll be able to help you find the solution you need.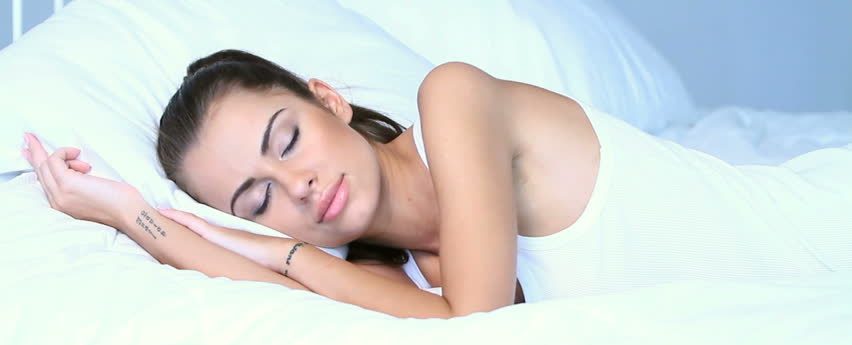 Waterbeds Sales and Services
Canberra based Waterbed Expert is here to help. Whether you need help with your existing waterbed, or want to purchase a new one, we have over 30 years experience in waterbeds and can give you the right advice.
Types of Waterbeds
The Afloat is equipped with temperature control, an improved wave-suppression system, and a fabric cover that provides better body contouring. And this time around, you don't need to buy special waterbed sheets — any standard bed linens fit.
Benefits of a waterbed
Comfort
Flotation Mattresses dramatically reduces pressure points. This Improves blood circulation that is normally blocked due to your sleeping position. Better Circulation means you toss and turn less, and get a better night's sleep. Allergy Relief
An ordinary mattress may contain as many as two milliontiny dust mites, as well as mould, fungus and bacteria. For those with allergies, a waterbed may provide a much healthier sleep.
Spinal Alignment
Many people find that a Munro Waterbeds provide better spinal alignment. Proper spinal alignment allows you a comfortable nights sleep. Support
Waterbed mattresses contour to your body. Your weight is distributed more uniformly because the mattress conforms to your shape.
Lasting Value
Munro Waterbeds performance doesn't deteriorate with use. Comfort and support are constant for the life of your Munro Waterbed Mattress. Therapeutic Heat
All of us agree that a warm bed is relaxing, from athletes with sore muscles to seniors with arthritic joints. A warm bed every night is a luxury everyone should enjoy.